Foodles updates its company page!
Make way for renewal! This is the bet taken by Foodles, by inviting Welcome To The Jungle in its freshly renovated offices in Clichy!
For the program? Photos of the employees and the new premises, adopted a few months ago.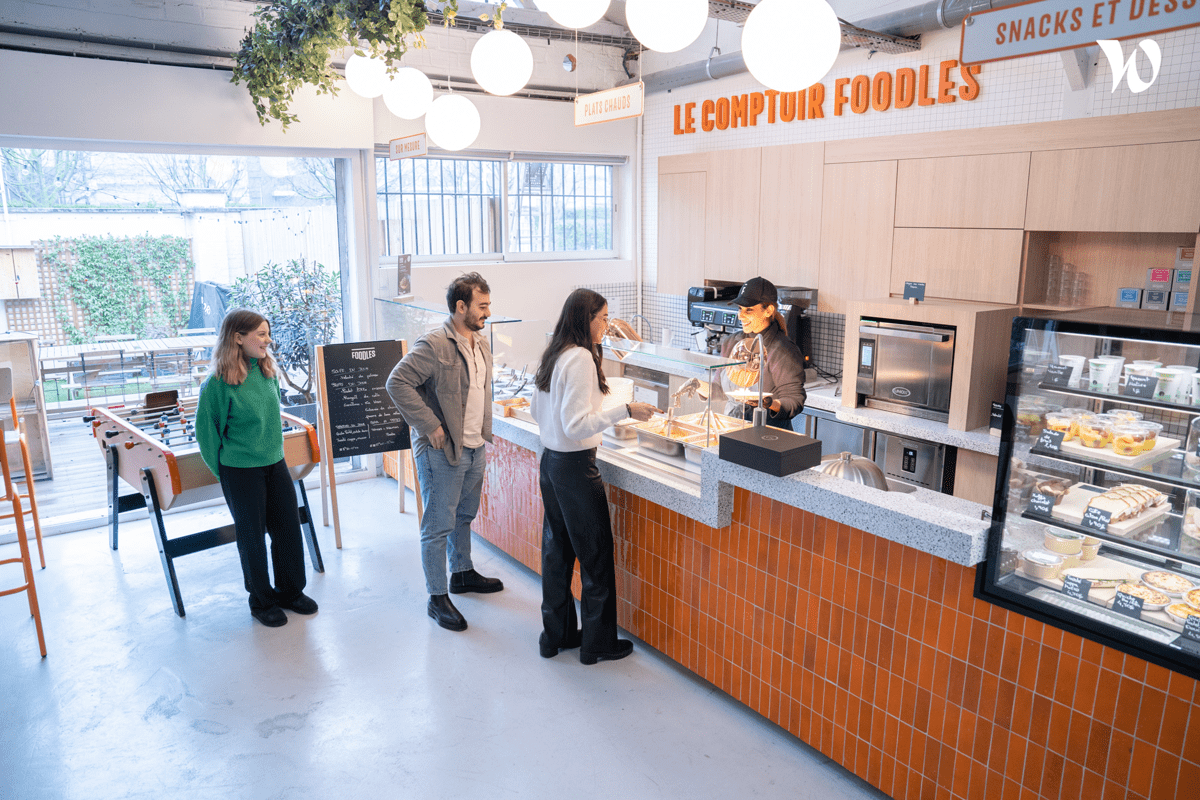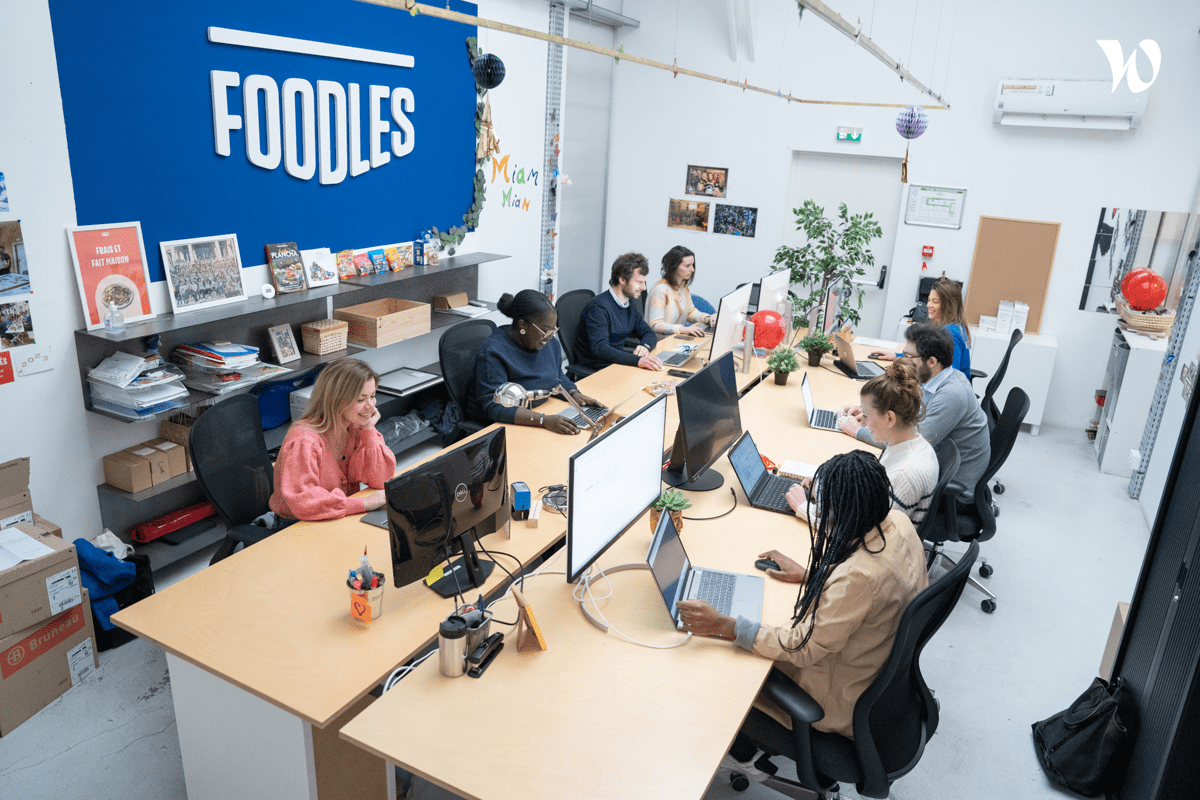 You can find all these new and beautiful pictures on our Welcome To The Jungle page or directly on our career site, through our other pages.
In the continuity, we have organized a second shooting of our logistic site in Saint-Ouen of which here are some images: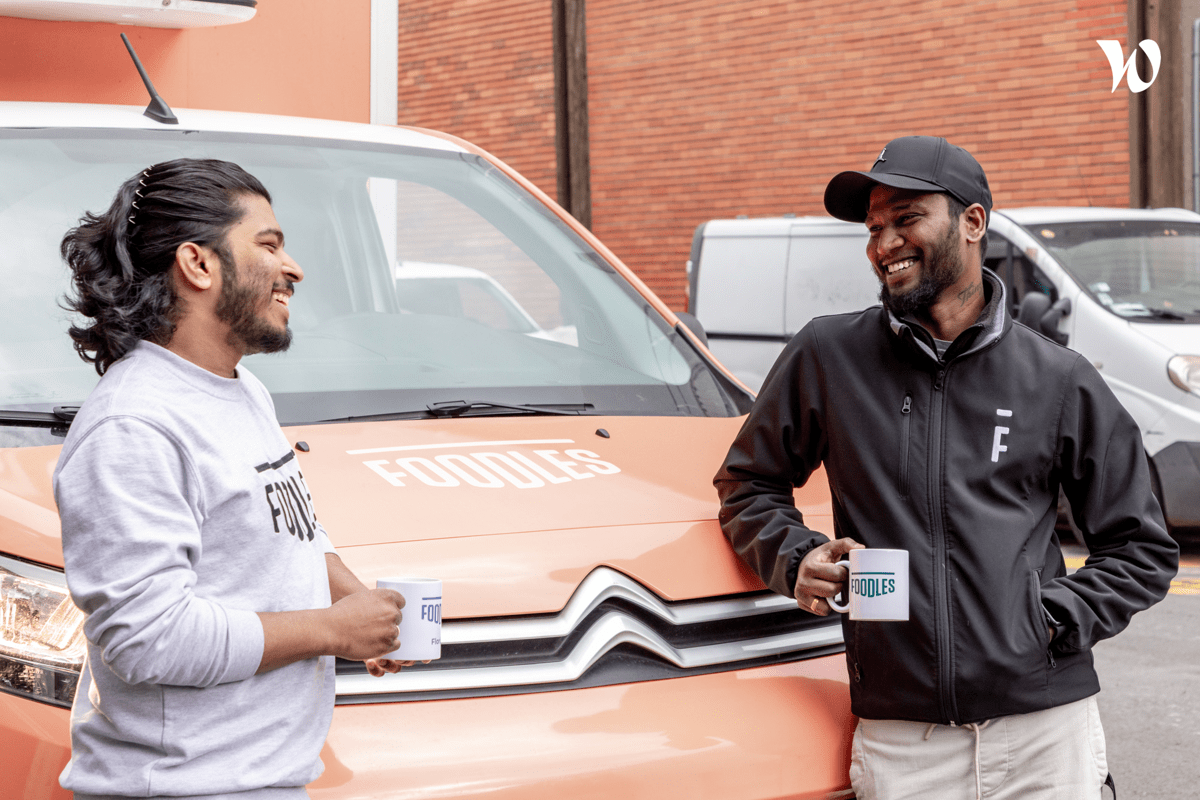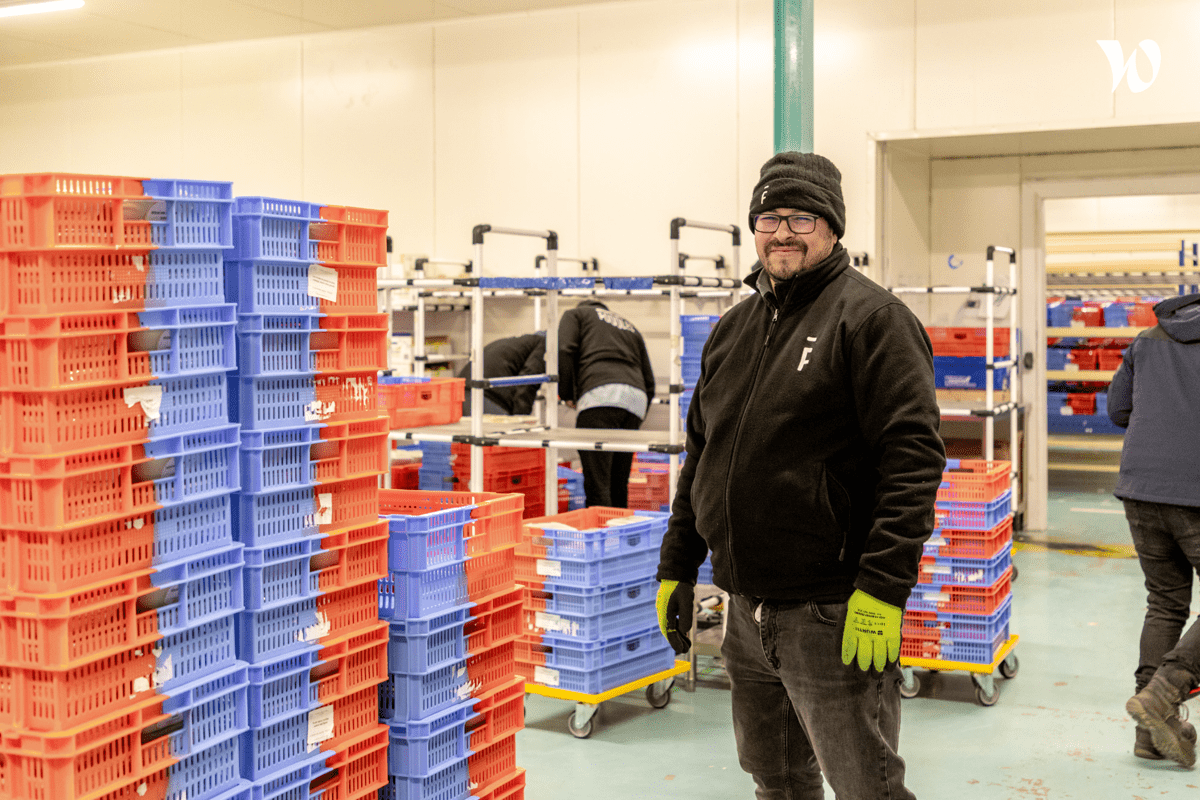 The opportunity to update all our content so that you can easily find all the key information about Foodles as a candidate :)
It's certainly worth a visit and if you feel like it, don't hesitate to apply for one of our many open positions!
And soon a shooting in London, England!
Page Welcome To The Jungle : https://www.welcometothejungle.com/fr/companies/foodles
Company Page : https://jobs.foodles.co/