Department
Business Operation
A sense of service: our DNA!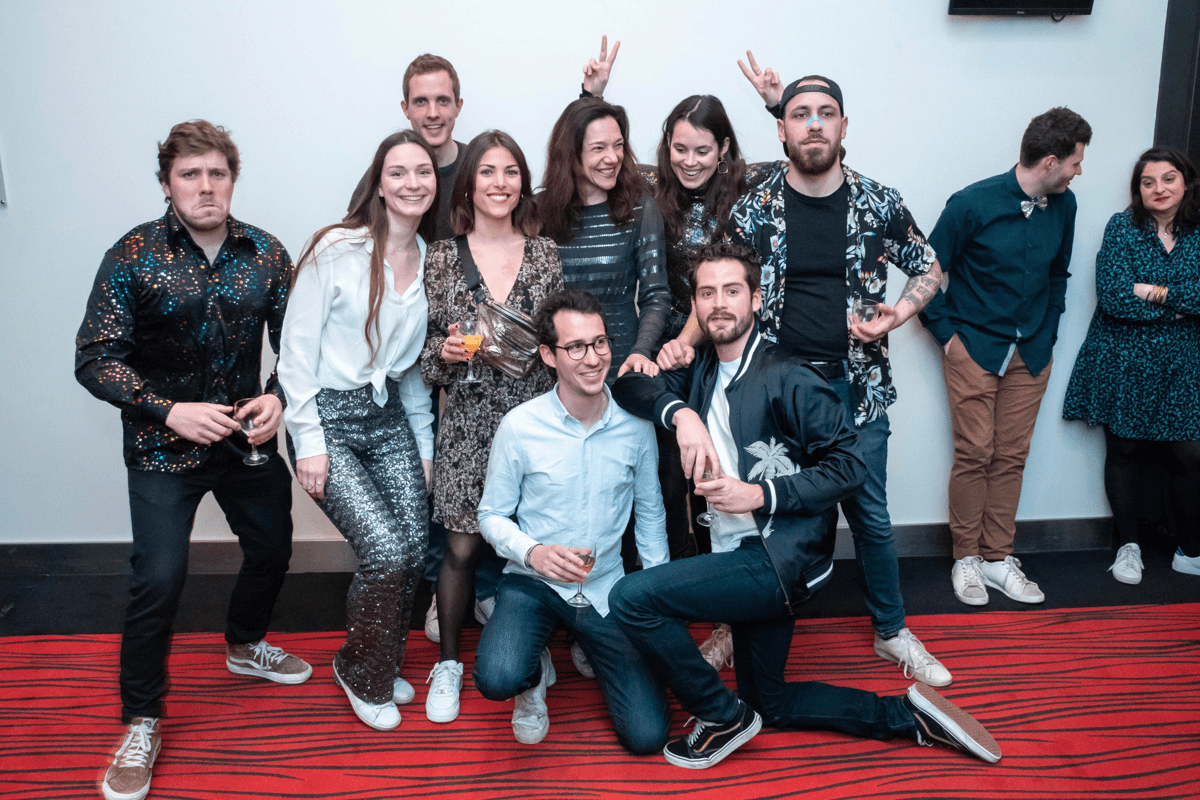 Our mission:
The Business Operations team plays a pivotal role between the expectations and demands of our customers and the day-to-day performance of our customers.
The team's objective is to achieve at least a 98% retention rate, which leads to customer satisfaction in BtoB and BtoC.
Our vocation: to be attentive, available, proactive and reactive in order to support and anticipate the needs of our clients on a daily basis!
But we are also guided by the performance of our activity; thus we do our utmost to communicate and make all the guests adhere to our innovative solution in order to boost consumption, to animate a calendar of events to boost our offer, to ensure the best forecasts on all our fridge stock to limit the waste rate to 15%, to propose additional services so that we no longer pass on the Foodles services.
The team consists of :
- 6 refrigerated account managers who provide this interface with the BtoB and BtoC with the ambition of perpetuating their customer portfolios by being a force of proposal to increase the turnover.
- 1 counter director and 1 counter account manager who are in charge of leading the network of counter customers, they supervise the teams of supervisors (2), managers (4) and Foodles officer (10) spread over the 15 counters, consolidate this service in terms of food services, human resources, hygiene and quality processes.
- 1 loyalty manager who manages a portfolio of key accounts, monitors the CRM tool, leads the loyalty strategy with the AMs and participates in calls for tender for renewals.
- 1 onboarding coordinator whose role is to anticipate and accompany the deployment of new clients from the pre-launch phase, in particular to coordinate technical visits, to the post-launch phase in order to organise communication campaigns, including the launch, which we hope will be as immersive and festive as possible.
- 1 business analyst who provides the interface in terms of business forecasting between the customer expectations brought by the AMs and the operational teams to define the best possible supply while limiting food waste.
We are also guided by strong values: benevolence, transparency, mutual aid, respect and fairness, which we share within our team and with our clients.
We enjoy regular festive team building meetings to share, celebrate our steps forward and keep on brainstorming on our areas of development!