The core of Foodles' reactor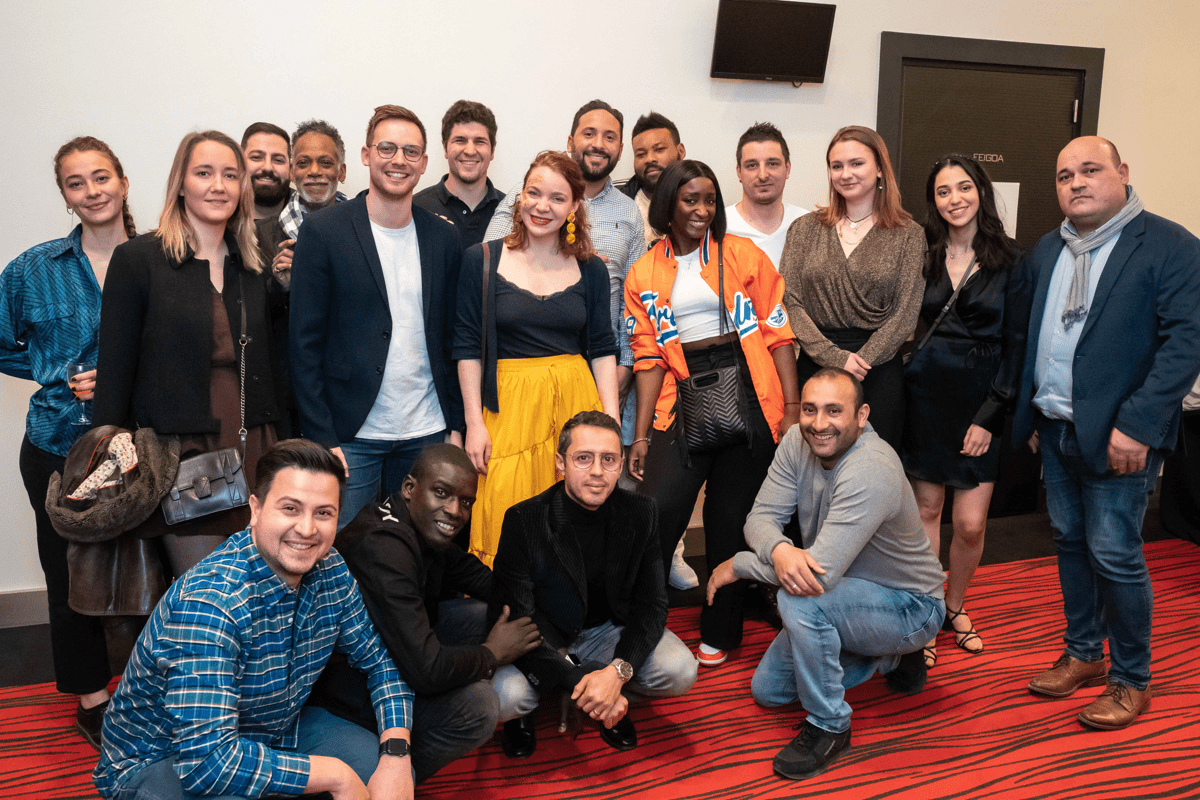 Mission:
The Operation team, about around a hundred employees, carries out the daily operations for the functioning of Foodles. Supply, reception, dispatch and delivery of products to our customers in refrigerators. These vital activities for Foodles are carried out 7 days a week by this team.
Our roadmap for 2023:
Goal #1: A 100% guarantee of our deliveries before 11:30am
Goal #2: 97% customer service rate
1 month of operations means :
- 47 delivery rounds every day
- 12,000 fridges replenished by dispatch every month with...
- over 700,000 items stickered by our pickers from...
- 1,000 pallets put into stock by our receptionists
The team evolves according to the opening of new sites, especially in preparation and delivery.
We are regularly looking for new profiles!
All our order pickers and delivery staff have permanent contracts!