For the love of food... #gourmandise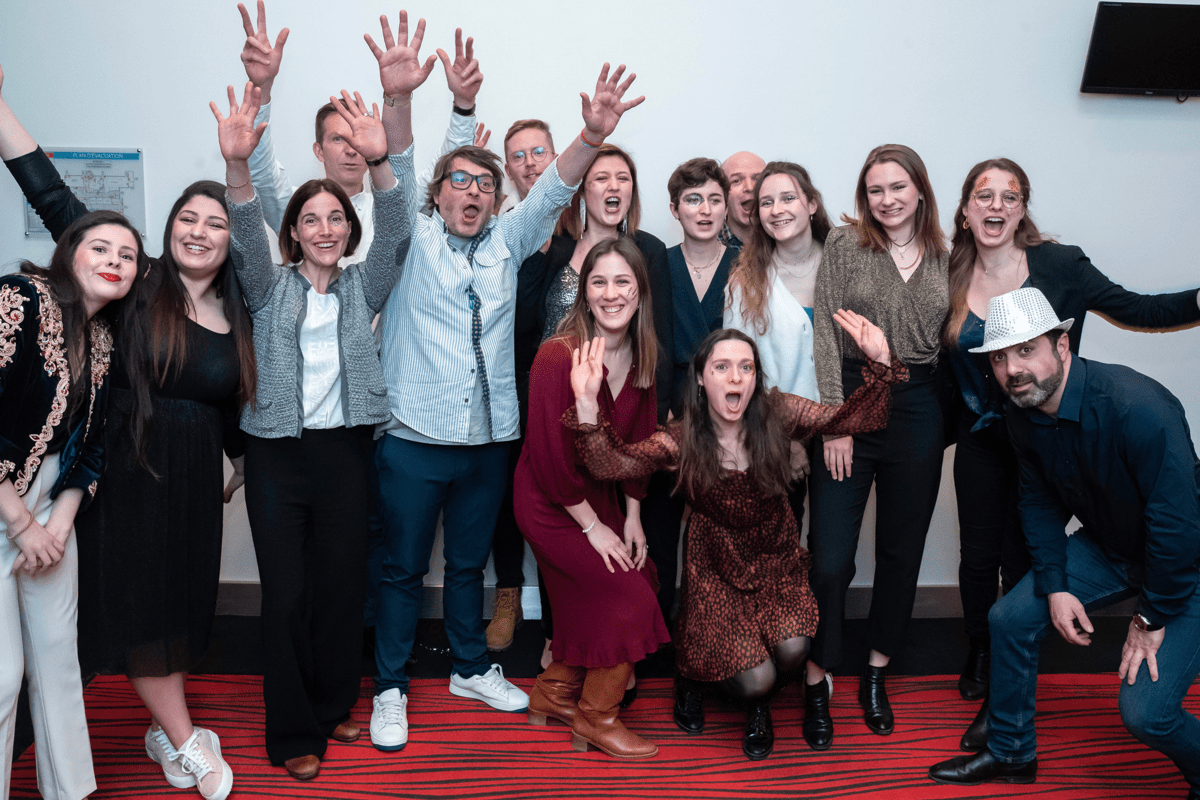 Mission:
A team of enthusiasts at the service of gourmet food and good eating, made up of chefs, product managers, buyers, agricultural engineers, dieticians and quality control specialists. A whole brigade of experts driven by the desire to create balanced, healthy and delicious menus.
🤤
Our roadmap for 2023 :
Goal #1: Diversify our network of food partners
Goal#2: Consolidate our counter offerings and deploy these concepts in the region
Goal#3: Expand our refrigerated and pre-order offers
Goal#4: Prepare the opening of a large production laboratory
Key figures:
- 3 menus cards per year
- 2 different menus per week on a 6-week cycle
- 58% of the offer renewed with each menu
- Average satisfaction score for our dishes >⅘
- 1 current lab of 400 m2 to develop and produce part of our offers!
Why joining us?
To actively participate in the mission of eating-well that we have set and enjoy good food every lunchtime 🤩
Friendly work atmosphere and a supportive team!