 Who is Foodles?
At Foodles, we're the pioneers and front-runners in the world of smart office canteen solutions. We offer a distinctive, adaptable, and eco-conscious alternative to traditional office dining.
We deliver chef-prepared, balanced meals through smart fridges strategically placed in offices throughout London. This not only provides an amazing perk (especially when paired with meal subsidies) to attract and retain top talent, but it also enables employers to fulfil their CSR commitments, particularly in terms of delivery efficiency and food waste reduction.
But Foodles is about more than just great food. We're deeply committed to infusing these environmental and social values into our team's DNA. We're not content with merely doing well; we strive for continuous improvement, and our generosity extends far beyond our meals.
Our Eco-Friendly Initiatives:
Our dedication to eco-responsibility goes beyond our products. We actively embrace eco-friendly practices to minimise our environmental footprint. We're immensely proud to be B Corp Certified.


Community Involvement:
In France, we donate surplus items to local charities, aiding those in need, and we're actively seeking a suitable partner charity in the UK to do the same. Furthermore, we encourage our team members to participate in community initiatives through "Solidarity Days," providing opportunities to collaborate with charitable organisations. Exciting new initiatives are on the horizon, and we invite our future team members to join us in making a difference!
Why Join Our Journey?
Join a dynamic and highly motivated team where you'll have the autonomy and responsibility to thrive. 💪
Experience continuous learning in a company dedicated to your growth and development. 🎓
Play your part in the success and expansion of Foodles. 🚀
Make a daily impact by supporting our mission to drive a meaningful and effective transformation in our industry. 🌏
Enjoy free meals at lunchtime and share your feedback in our tasting sessions! 🍔🍝🥗🍪
Benefit from the option to work from home up to 3 days a week (depending on your role). 🏡
Plus, a host of other fantastic perks to brighten your day! 😁🥰

Perks & Benefits
Hybrid Work

Experience the best of both worlds. Work remotely up to 2 days a week, depending on your role (ops and kitchen roles excluded)


Free Meals

Treat yourself to our delectable, chef-prepared Foodles meals when you're in the office - all on us! Plus, enjoy free snacks & drinks. 🍲🍱🍝

Healthcare

Stay covered with our comprehensive Vitality Health Insurance, packed with perks accessible via the app. Plus, our generous contractual sick pay ensures peace of mind. 👩‍⚕️👨🏻‍⚕️🩺


Commuting

Ease your commute with a £35 monthly subsidy and benefit from our cycle to work scheme.


Health & Fitness

Embrace a balanced lifestyle with our Employee Benefits programme. Receive a monthly subsidy for leisure activities and access discounts at cinemas 🎬, amusement parks 🎡, and wellness sessions 🧘‍♀️.


Pension

Secure your future with our generous Smart Pension scheme.

Holidays

Recharge with 25 days of paid holiday every year.

A strong corporate culture and values!
TEAMWORK

We foster team spirit, altruism, empathy, and solidarity within our own teams and beyond. These values blend human and professional qualities in a supportive and friendly environment where we collaborate to overcome shared challenges.

TRANSPARENCY

Share the same vision, clear objectives, trust each other, be authentic and move together in the same direction. To be part of a continuous improvement process and to constantly reinforce our feedback culture.


COMMITMENT

Join an organisation making a positive impact on society and the environment. Actively contribute to the ecological transition in our industry. Take ownership and show dedication daily, while gaining autonomy and responsibility. Embrace a quality work-life balance as part of our commitment.



Screening 🔍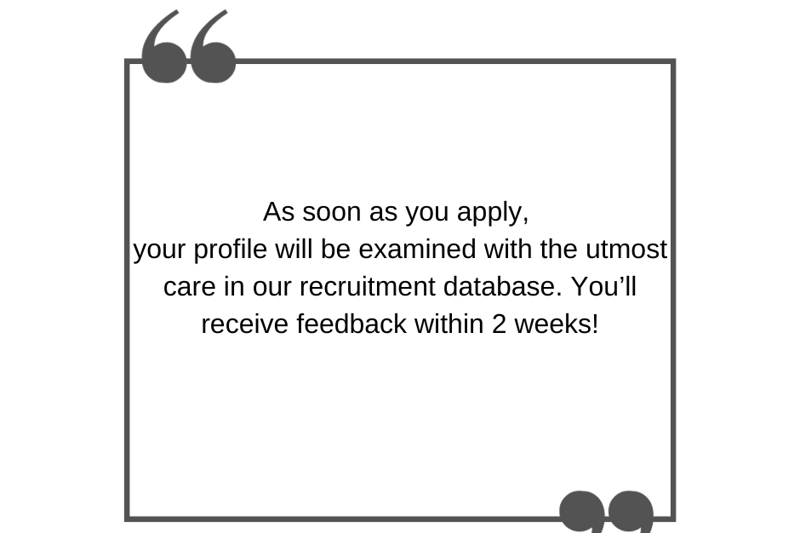 Phone Call 📱
Manager Meeting 🤝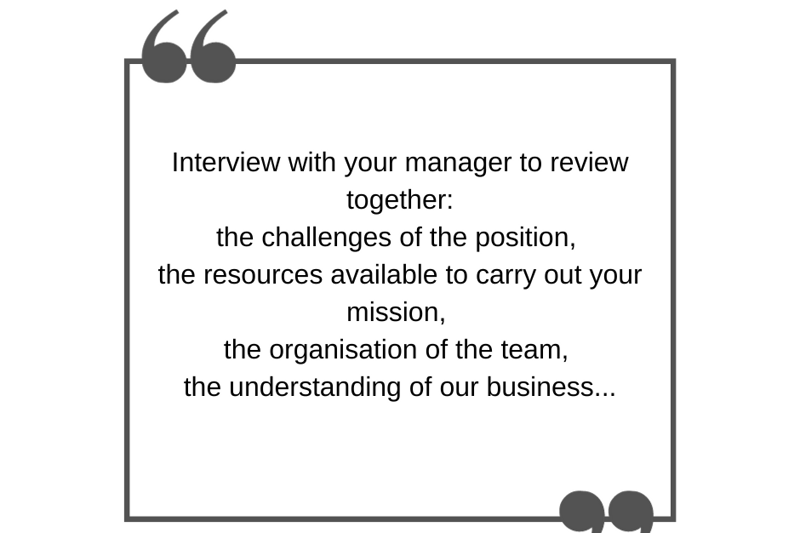 Feedback & Case Study 🧠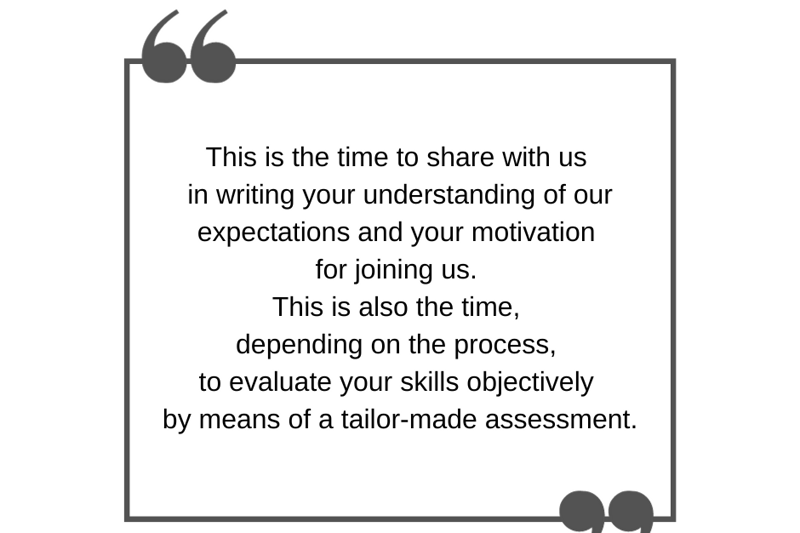 Culture Fit Meeting 🥰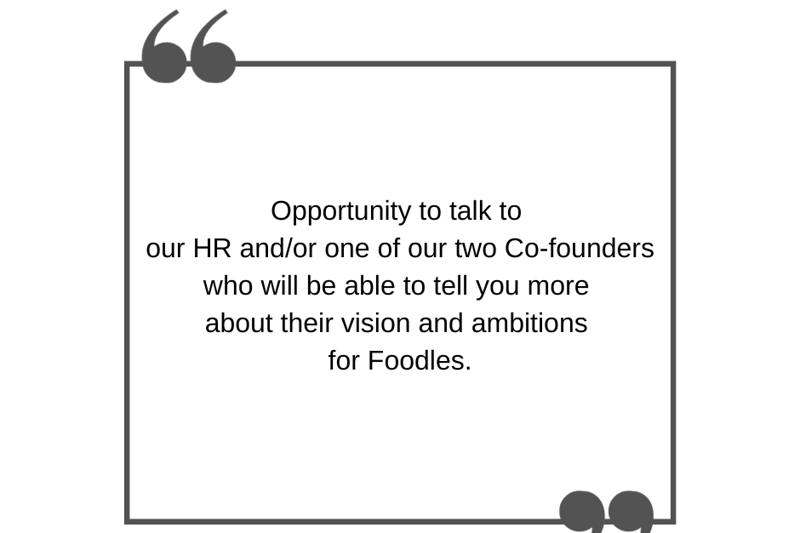 References checking ✅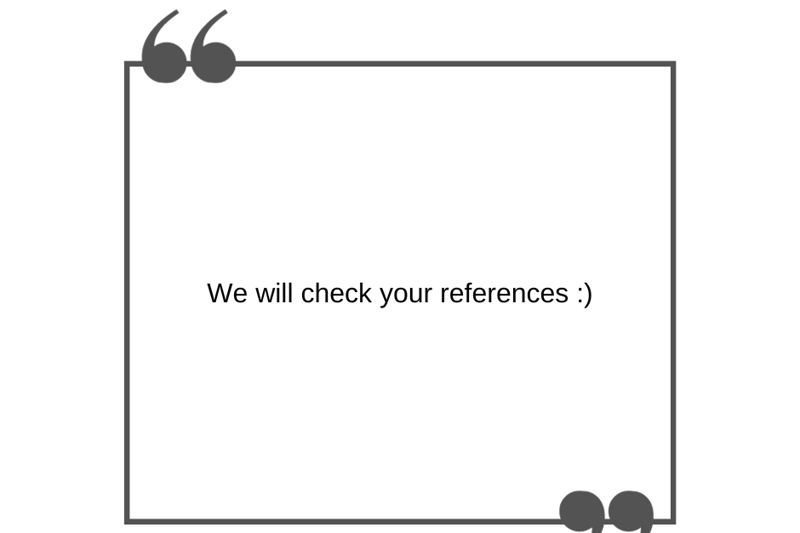 Offer 🤩🥳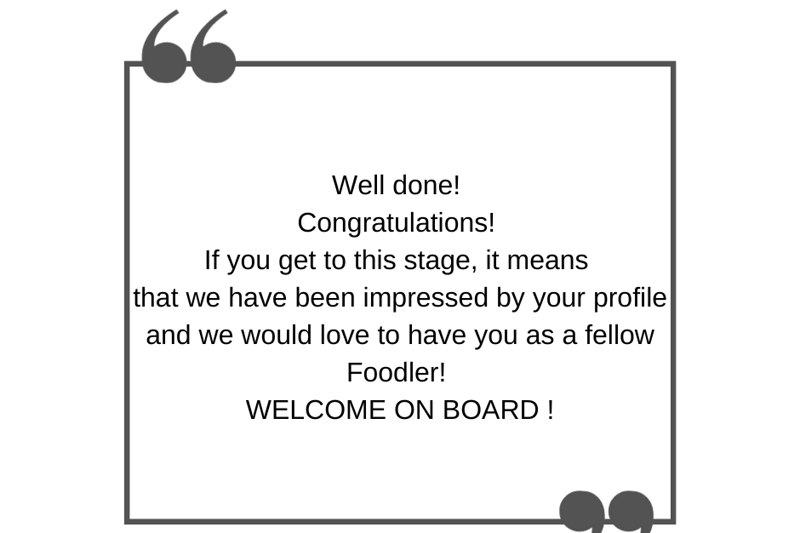 Foodles in figures
million euros raised in 2021
meals distributed each week
cookies 🍪 consumed in 2021
fair male/female distribution
About Foodles
At Foodles, we're constantly on the lookout for fresh talent. If you don't find a vacancy that aligns with your qualifications, don't hesitate to submit your own application!
Most importantly, we seek individuals with a passion for excellence, those who aspire to upgrade the office experience through their commitment to their mission within our team. Join us in making work a more delightful place!
Already working at Foodles?
Let's recruit together and find your next colleague.