 An ultra-motivated sales brigade in the kitchen!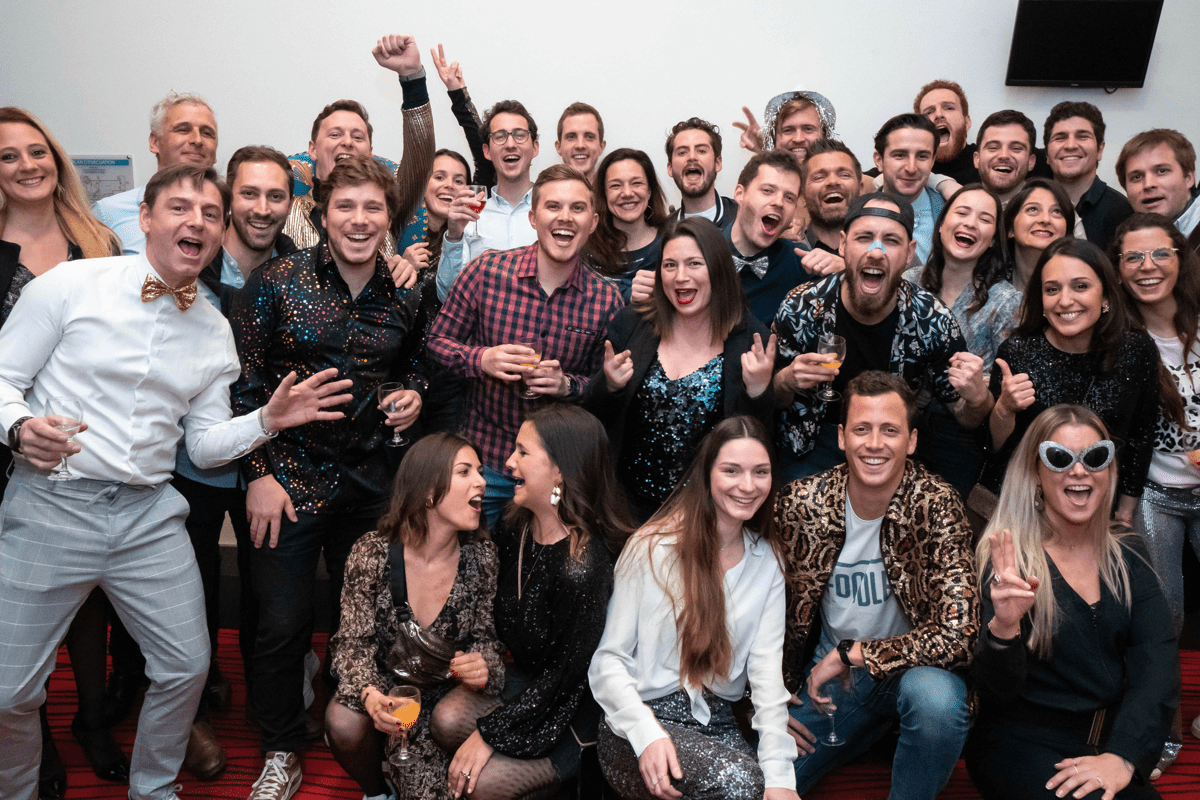 Our mission:
To convince new customers to join us and to enable Foodles to develop its market share in France and to establish solid, sustainable and profitable growth.
Our roadmap for 2022 :
- Goal#1: Develop the notoriety of Foodles through targeted prospecting and representation actions.
- Goal#2: Set up a sustained level of commercial activity through meetings, test lunches, sending proposals, and concluding commercial negotiations by closing.
- Goal#3: Acquire and sign approximately 180 contracts per year.
- Goal#4: Report to the support teams on trends or new market needs.
Growth prospectives 🚀:
2022: Creation of an SDR centre to intensify prospecting
2022: Growth of +10 sales per year.
As Foodles grows within its own market, we will increase the size of the teams and structure them while maintaining a very strong cohesion despite the singularity of the targeted segments.
Team Spirit 🙃 :
The culture of winning, maximum transparency and humility, resilience, mutual support, networking, regular team challenges as well as kick-ass offsites!