With a french touch...
Foodles UK is the first international branch, we are in the process of creating a new concept where we will first launch London sector.
The teams are growing, we do everything in-house, from cooking to delivery.
The aim is to reach 20 customers by the end of the year and then triple that number by 2023.
The team is very dynamic and full of energy, the first clients have been signed and we are in the early days of a hyper-growth company with the support of Foodles France.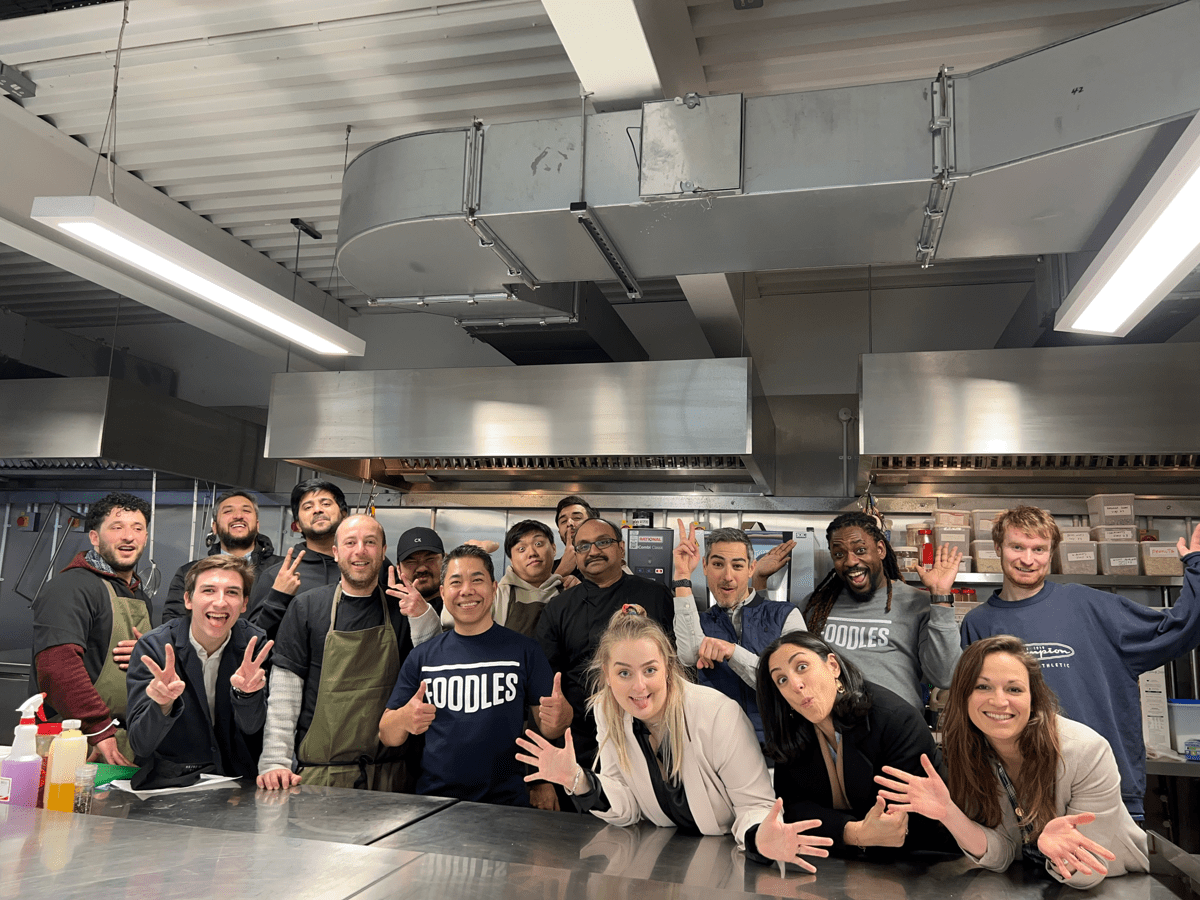 Join us!
Join our Uk Team and help us to conquer London!
Find all our job offers below.