 Best HR team in town !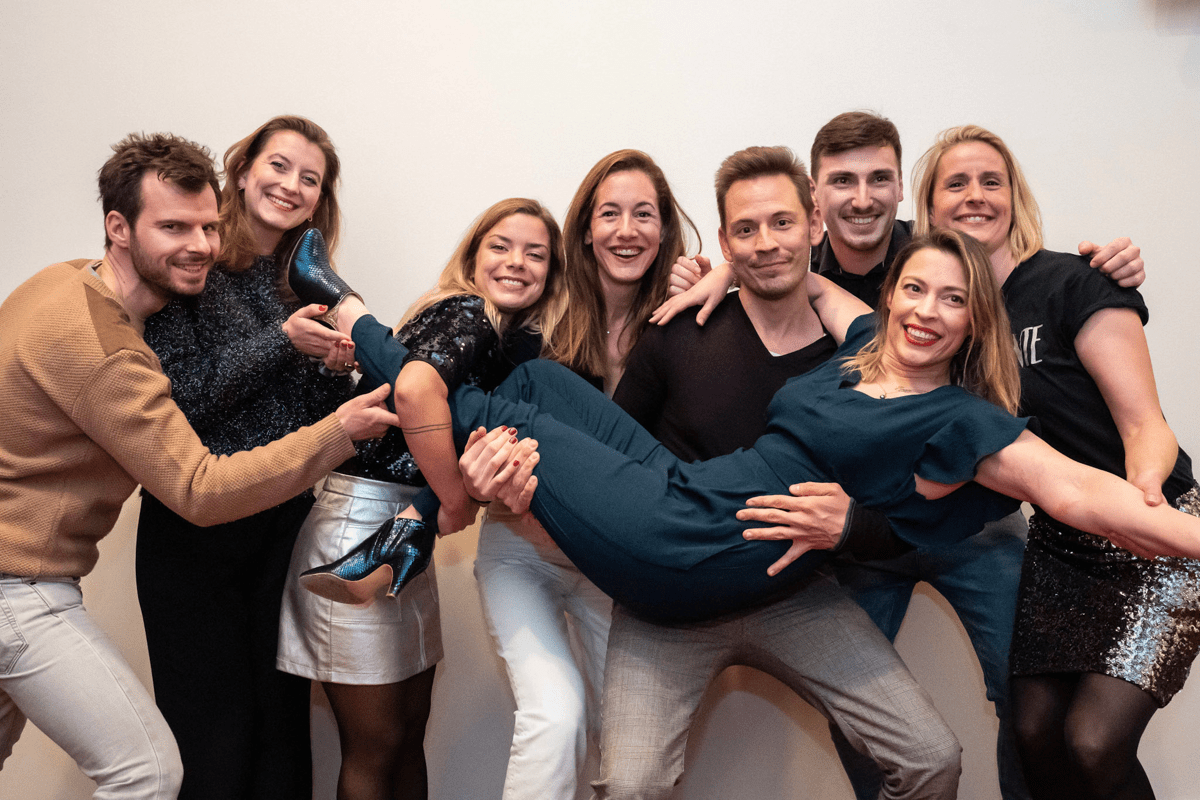 Our mission:
All HR functions, serving growth and supporting teams (recruitment, training, internal communication, business partnering, administration and payroll, happiness/office management, CSR).
Roadmap 2022 :
🤝 Attracting and recruiting talent
- Defining the recruitment strategy and employer brand
- Supporting managers in structuring and recruiting their teams to support Foodles' hyper growth
🎢 Develop and retain employees
- Define the training strategy and the annual training plan
- Design development paths by business
- Implement an LMS
- Provide an attractive and loyal employee experience
🙌 Strengthen the collective dynamic / improve employee satisfaction
- Improve cohesion between our sites
- Work on recognition/awardness
🌍 Federate around CSR
- Setting up a CSR roadmap and monitoring
- Setting up indicators and monitoring
- B-corp certification
✅ Ensure smooth operations
- Stabilising the HR backoffice and improve onboarding efficiency
Key figures :
Our team has grown from 4 to 13 people within 6 months :)
=> Stabilised until then
A close-knit team, various professions and different sensibilities, but a common will to not only do things right but also to do the right things by embodying the values of Foodles.
We are great because we are so funny :)